Word Ping Pong Cards (Pack of 25)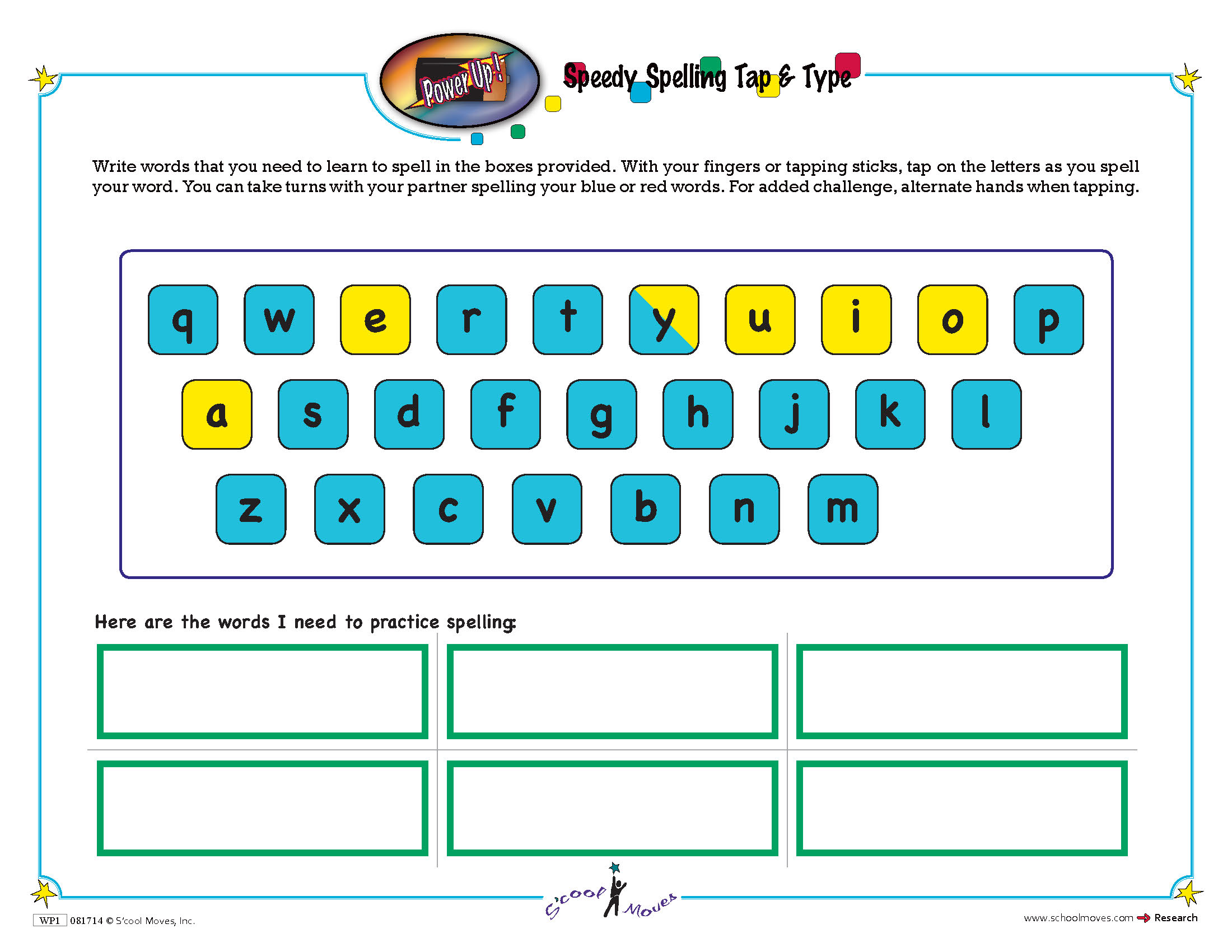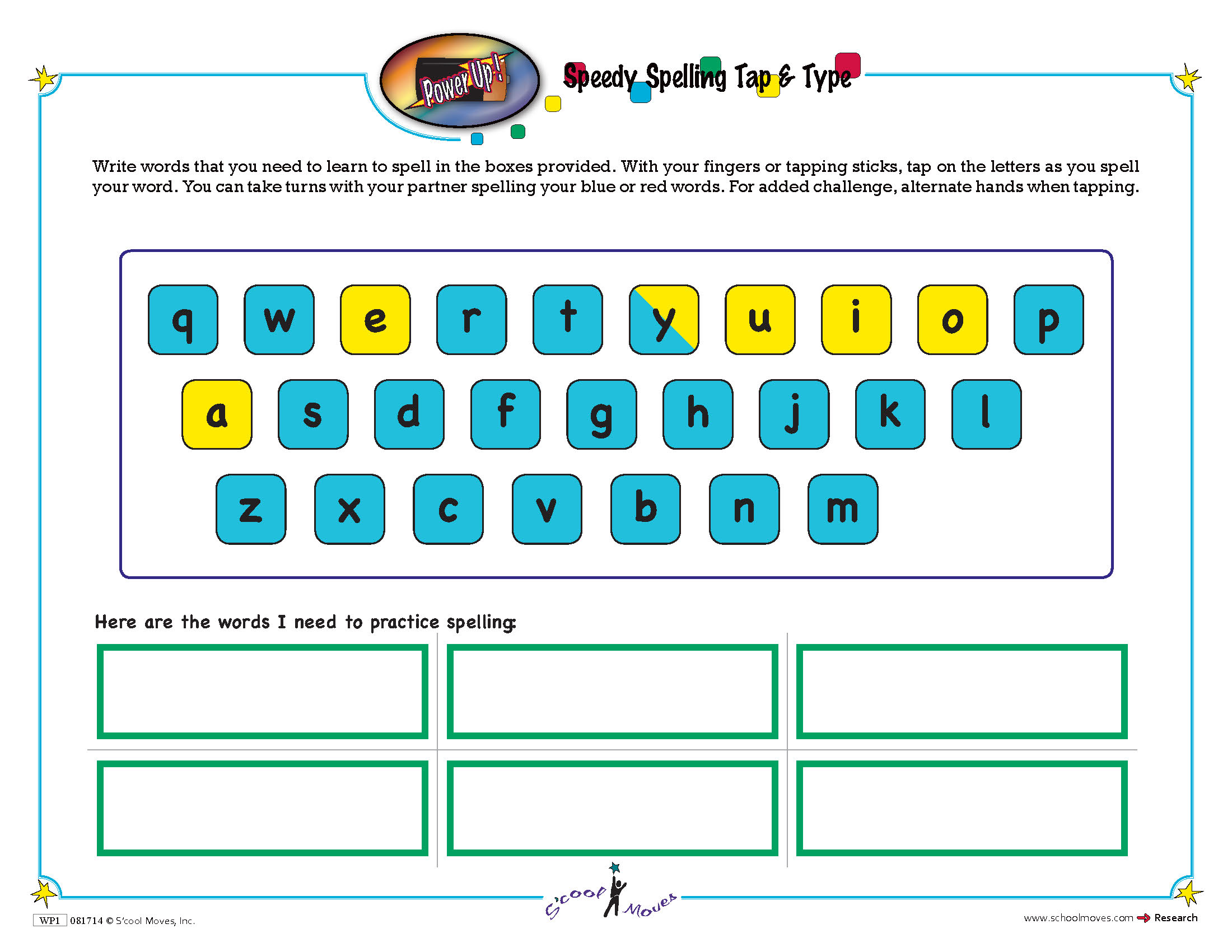 Word Ping Pong Cards (Pack of 25)
Our full color, double-sided Word Ping-Pong cards are a great addition to any reading station or reading intervention program. The front side shows red and blue boxes. Words are written in the boxes, and children take turns reading the words aloud, moving their eyes as quickly as they can across the page. The ability to shift attention is a key reading skill.
The back side of the card shows a keyboard where students practice finding the letters on the keyboard while "typing" out the words that need more practice from the front side of the card. The practice words are written in the boxes provided on the back side of the card below the keyboard. If using Tapping Sticks, students can tap and type their words.
Laminate the cards for multiple uses.
An online password protected site offers video footage and downloads that go with our Power Up! products.
Research Minute: Attention shifting, an executive function, was found to be a factor in reading comprehension (see our research page).